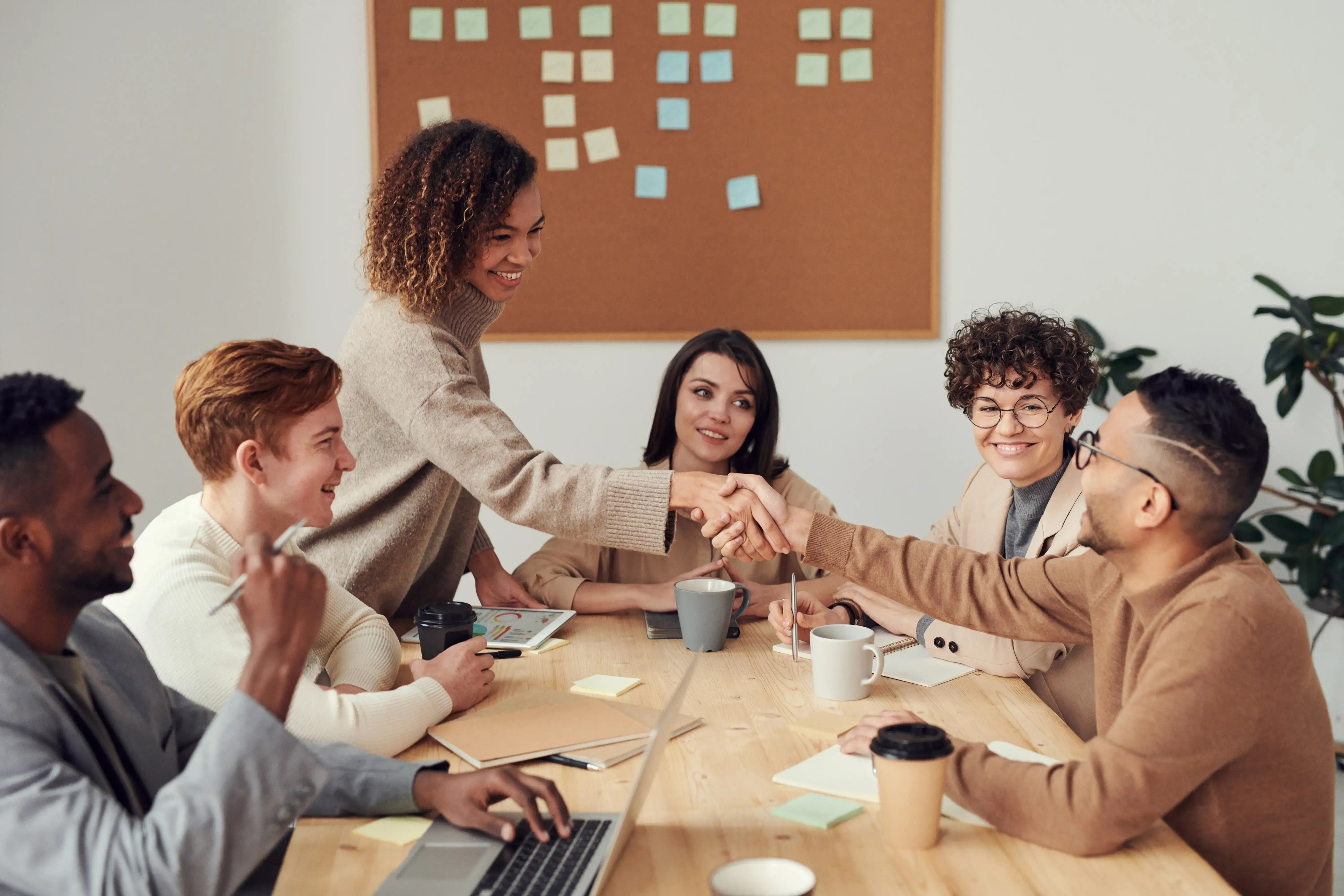 GESEIDL
We offer
smart solutions

for

business development

in Romania

We are a second-generation family business
A few words about us
We are a team trained for success.
Geseidl is a family business that understands and respects the values of parnourism, regardless of the challenges. Our services represent success rate along with our best customers. These are services for which we guarantee the involvement and responsibility of our team.

Why

us?

Yes, we have always wanted to overcome conventional barriers and have built our performance through innovation. We have built new procedures and implemented a new technology. Yes, it can.

Yes, we are sure that organization is the basic component of efficiency and we are constantly working on this chapter of the organization, because we always want more, better. Yes, it can.

Yes, we believe that by learning we can be better people and better professionals, we can have a team that is more united and dedicated to the projects. Through mentoring we can deliver intelligent solutions. Yes, it can.

Yes, we are persevering and we manage to get where we are going, because the involvement of our team always supports the high level of performance. Yes, it can.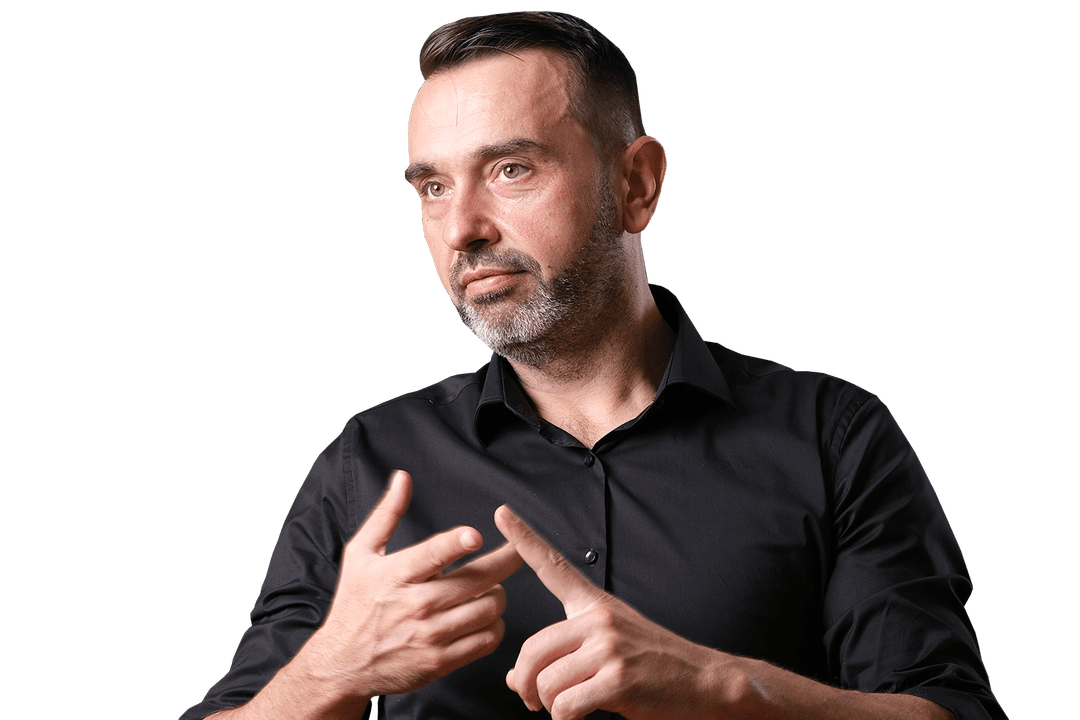 Know Our Team
THE MANAGEMENT

TEAM

We are a team trained for success.

We want to be better and better, every day, in all we do.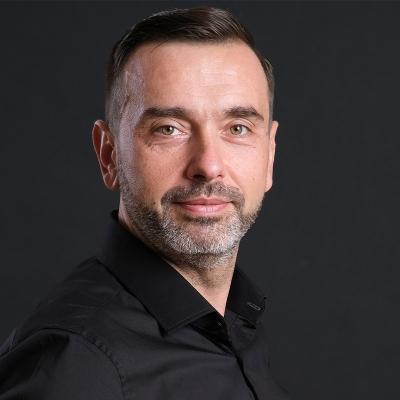 ROBERT POPA
Managing Partner
Senior Business Analyst, Senior Auditor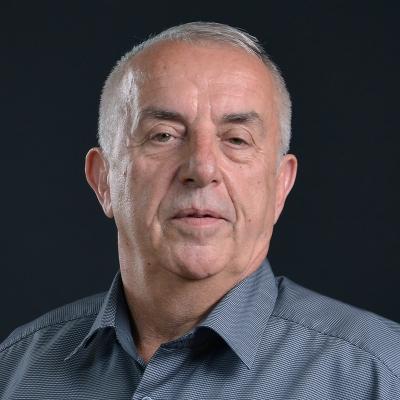 CONSTANTIN POPA
Managing Partner
Senior Tax&Management Consultant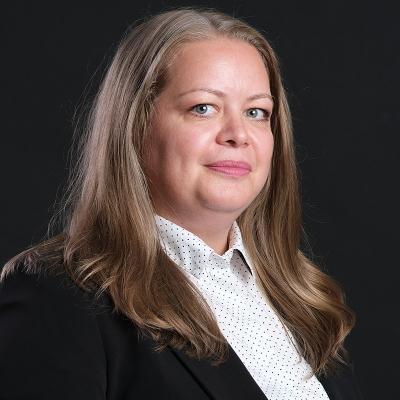 LAURA VASILESCU
Managing Partner
Senior HR&Payroll Consultant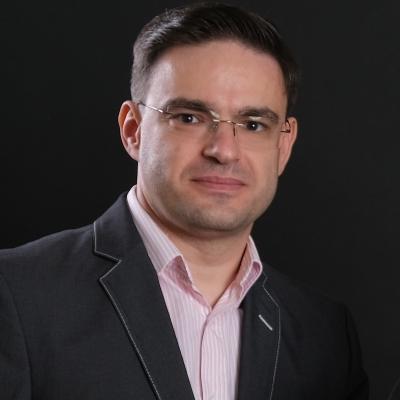 FLORIN MOISOIU
Managing Partner
Senior Accounting&Tax Consultant