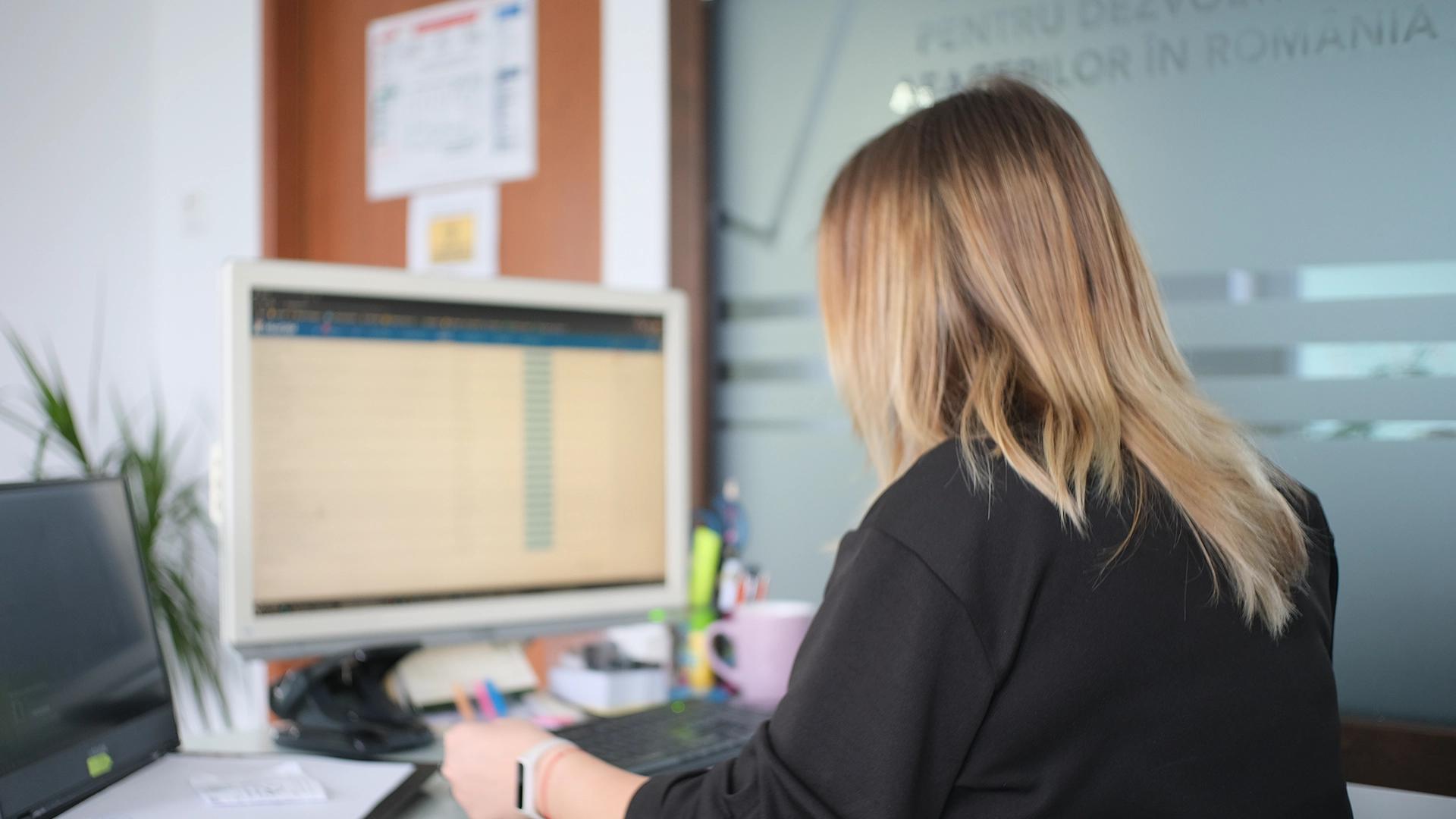 Accountancy
The experience in the field of financial accounting is the main advantage of the Geseidl team.
We have, from our own experience, an overview of the regional business environment and have developed over time the effective reporting methods required by our customers. We have a team of well-trained people who are adapting to your needs. The work is permanently monitored by management and qualitatively validated.
Fields of competence for the PayRoll service
Chronological registration of accounting items on the basis of primary documents;

Elaboration of the monthly verification balance;

Drawing up the journal register, inventory register, VAT logbooks and large book;

Management accounting;

Preparation of the balance sheet;

Drawing up and filing tax returns;

Verification and certification of the balance sheet;

Strengthening the balance of checks for groups of companies and their transposition into the balance sheet;

Preparation of financial reports according to group rules / IFRS;

Settlement of payroll records and receipt of tax certificates;

Assistance with fiscal controls by state bodies.
Since 2000, we are ranked first in CECCAR's Top Rank Companies.
No matter the size of the business, capital or industry in which your company operates.We can help you work smarter to achieve your goals.Let's talk about developing your business!
Persoane contact
---