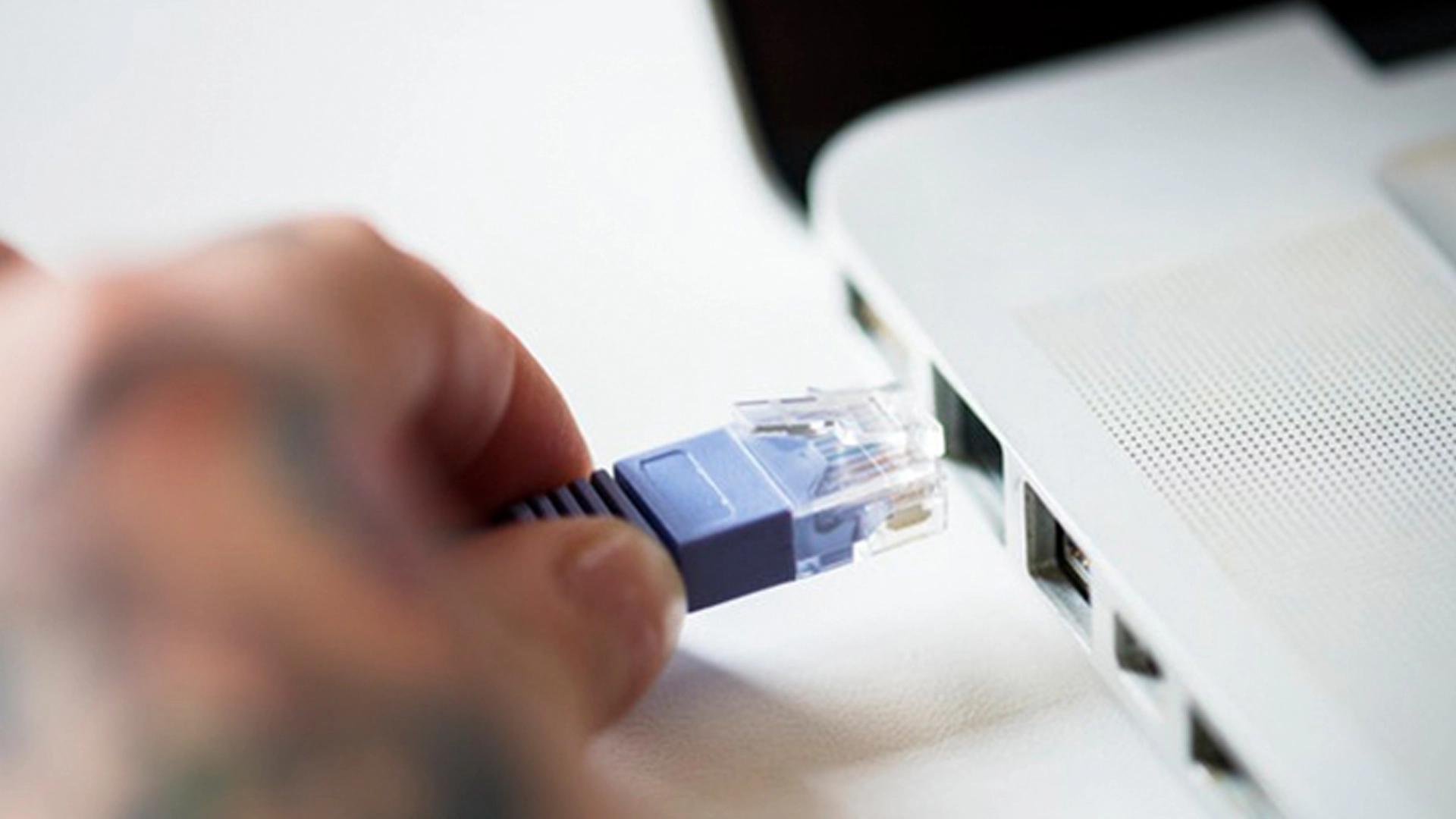 IT Services
The IT service is intended exclusively for our permanent clients, because we always build solid long-term partnerships.
The service comes with the Inventory Management Program, cash flow and production management. It's a free program for our customers, developed and maintained by Geseidl.
Competence areas for the IT service
Consultancy and assistance in the purchase of hardware equipment;

Consultancy in choosing the IT system required for the activity;

Consultancy and assistance in the implementation of integrated systems (ERP);

Hardware and maintenance installations;

IT system migration;

Backup and redundancy solutions.
No matter the size of the business, capital or industry in which your company operates.We can help you work smarter to achieve your goals.Let's talk about developing your business!
Persoane contact
---