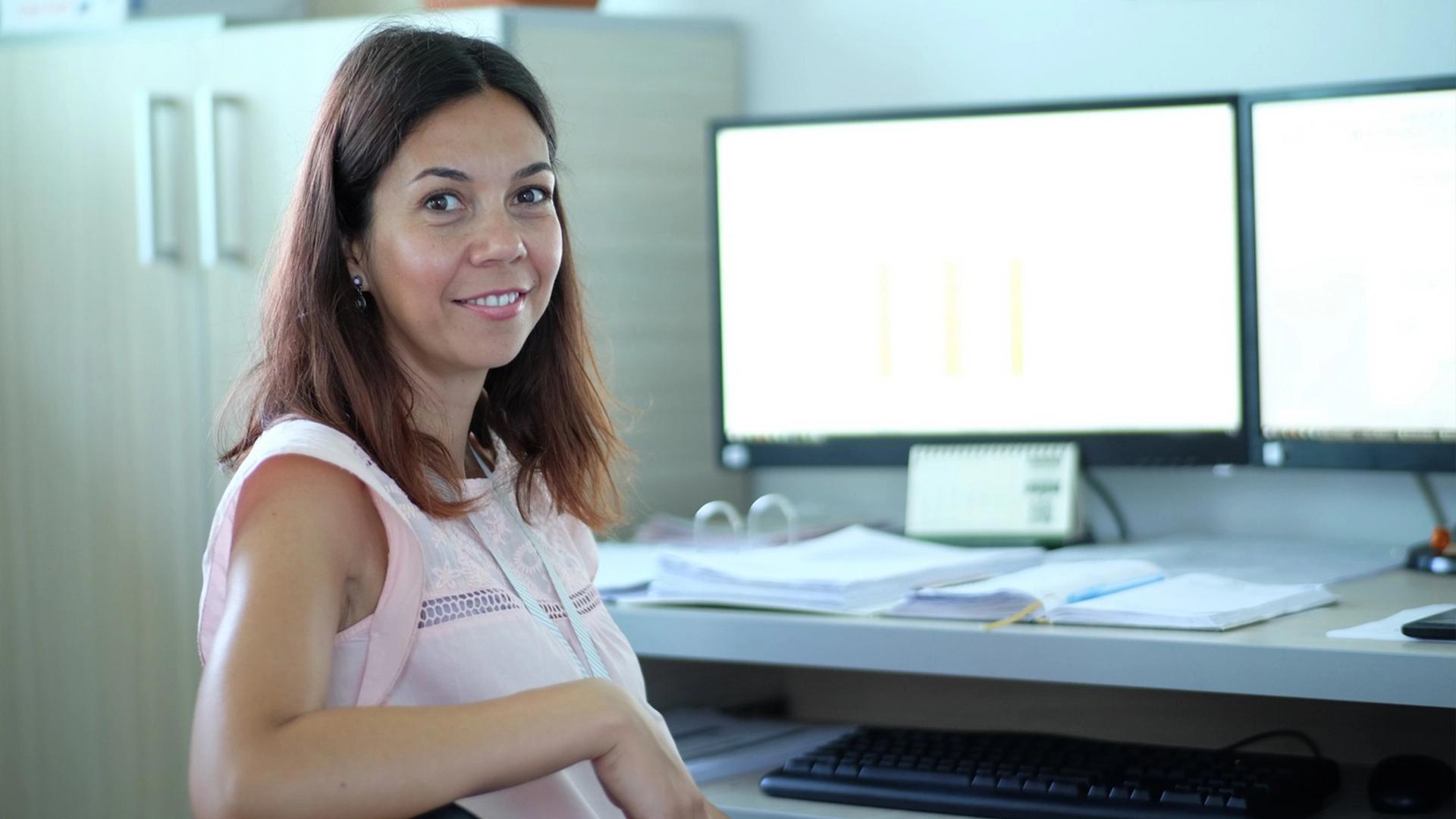 PayRoll
Payroll has long been considered as a low risk function that can not affect the performance management system. In this sense, perhaps you have not given much time and much attention to this service. However, the field has become increasingly complex for employers of all sizes and many are now facing the increasing complexity of wages.
Our support, capacity and experience can help you have a clearer vision of wages, in a changing and very complex regulatory environment.
Fields of competence for the PayRoll service
Preparing additional documents for individual employment contracts;

Making decisions on the execution of individual labor contracts;

Completion of the General Register of Employees' Evidence;

Preservation and management of personnel files;

Drawing up salary certificates;

Support in providing children with the workbook;

Drawing up the certificates for the unemployment record;

Drafting of the liquidation notes for the Beneficiary's staff;

Drafting of addresses for the purchase of work cards by the Beneficiary;

Drawing up the addresses for requesting information from the Territorial Labor Inspectorate database;

Drawing up of vacancies;

Drawing up payment orders for contributions and fees due to the state budget related to salaries;

Advice on the preparation of personnel files;

Drawing up and filing payroll payroll;

Drawing up and filing statements on duties related to staff rights;

Drawing up tax records.
No matter the size of the business, capital or industry in which your company operates.We can help you work smarter to achieve your goals.Let's talk about developing your business!
Persoane contact
---