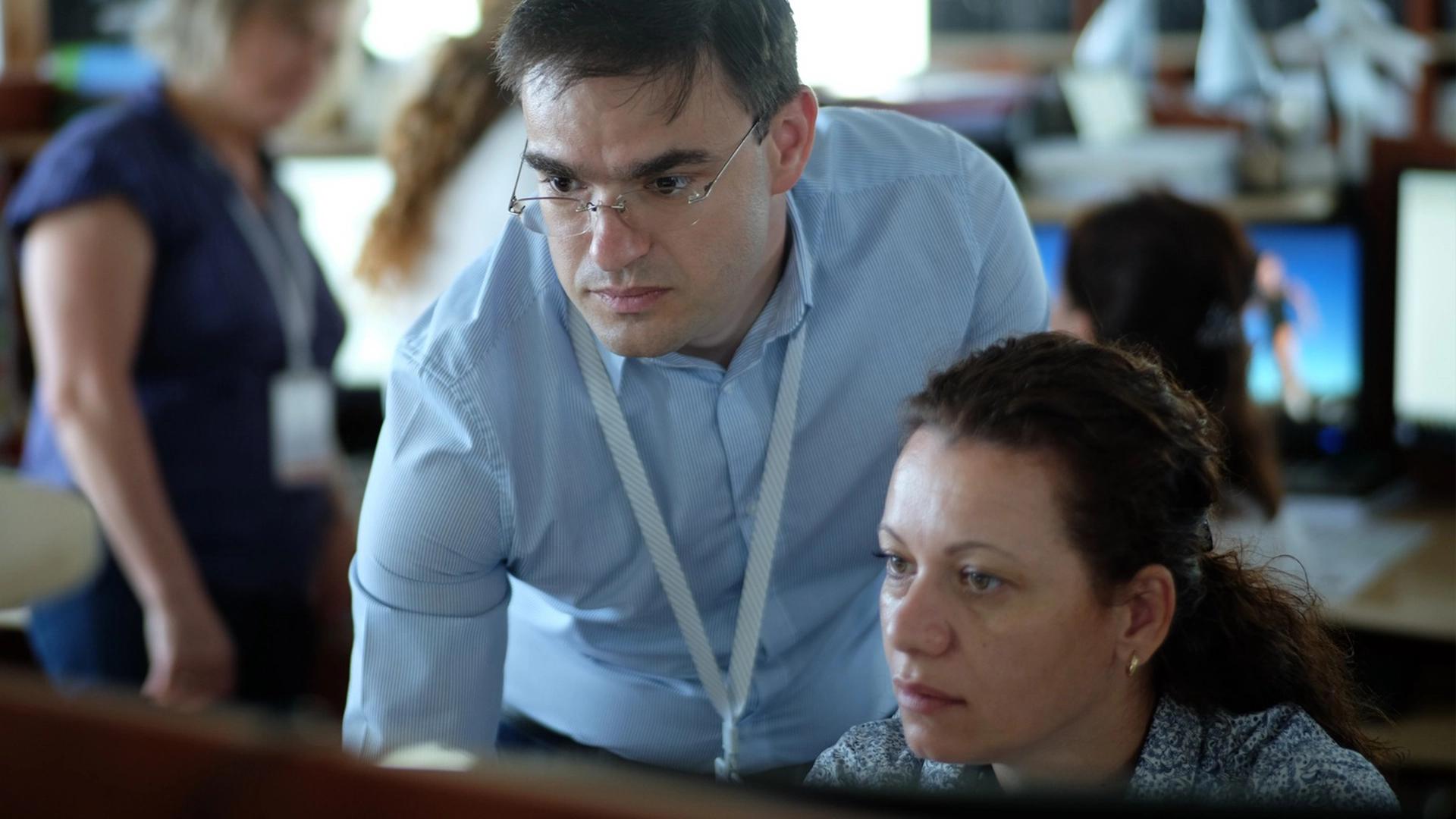 Audit
The need for stability and confidence is greater than ever! Market developments and financial risks have become more frequent and complex, with serious consequences for your business. That is why the audit service will protect your business in the long run by giving you the prospect of long-term development.
Our audit system respects the fundamental values of integrity, professionalism and independence, plus the clear and constant commitment of our team.
Areas of competence for the tax advisory service
Statutory audit of annual financial statements and consolidated annual financial statements, in the situations provided by law;

The financial audit of the annual financial statements and the consolidated financial statements of the entities that have opted for auditing the annual financial statements;

Review missions of the annual financial statements, consolidated financial statements and interim financial statements;

Insurance missions and other professional missions and services, in line with international standards in the field and other regulations adopted by the Chamber;

Internal Audit.
On October 20, 2011 I received the A grade from the Control Chamber of the Romanian Chamber of Auditors.
No matter the size of the business, capital or industry in which your company operates.We can help you work smarter to achieve your goals.Let's talk about developing your business!
Contact persons
---